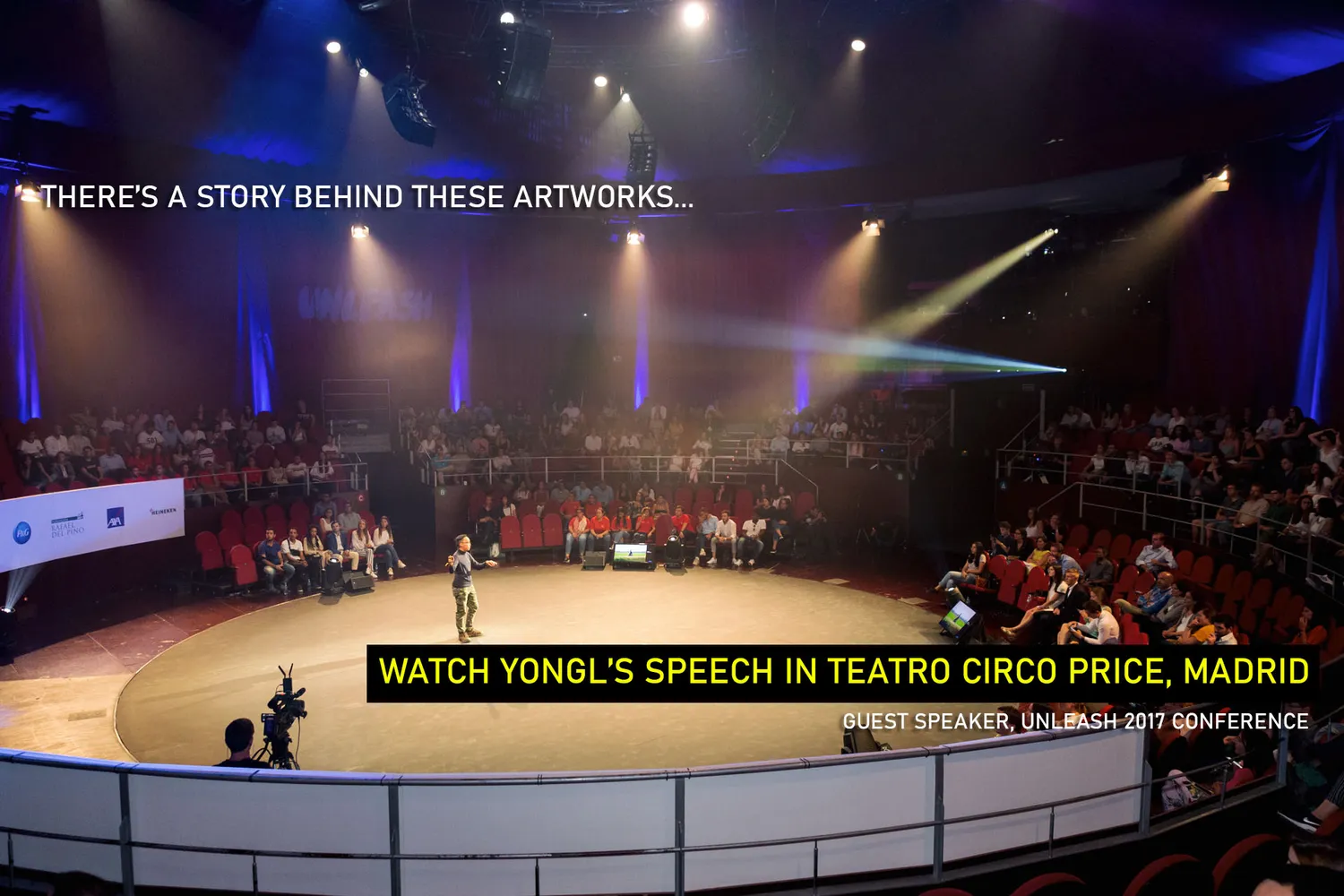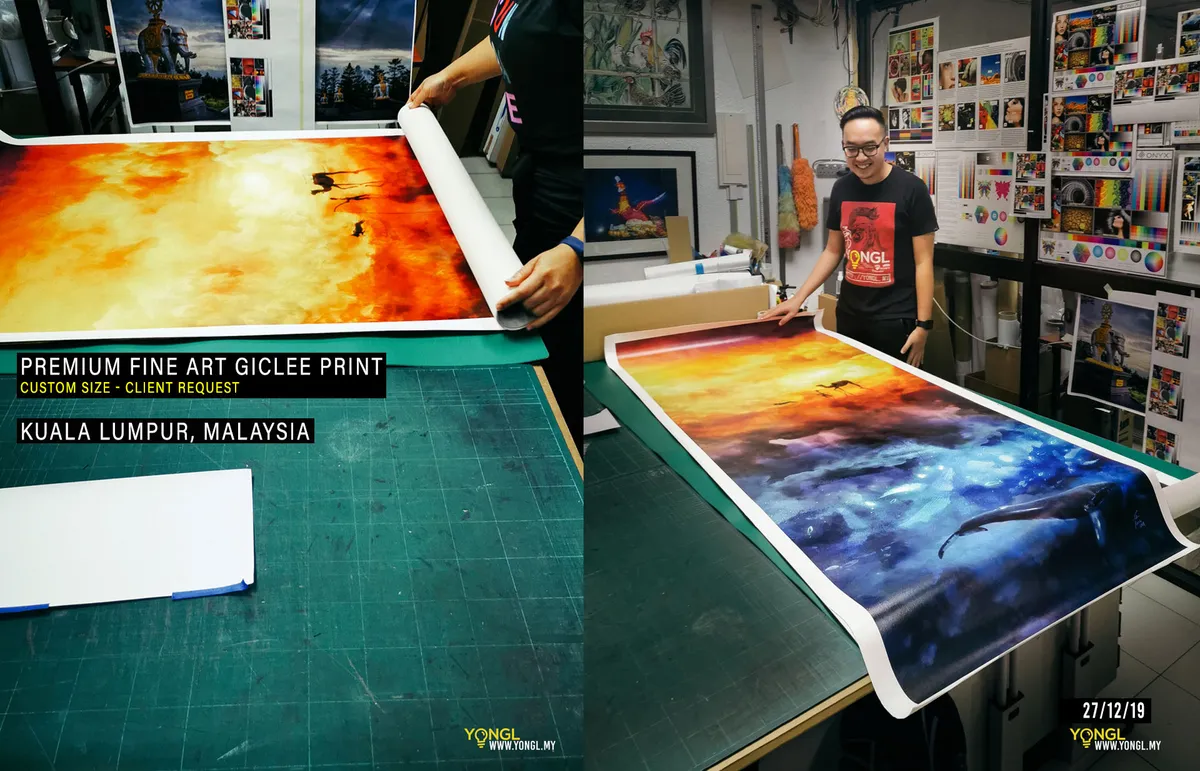 Captured in a frozen filament of time, at the ambience of an authentic location, rather enhanced by the ingeniousness of the artist. May it become a timeless sensation to all viewers from the present, future, perhaps even the past, if only time machines were possible.
About YONGL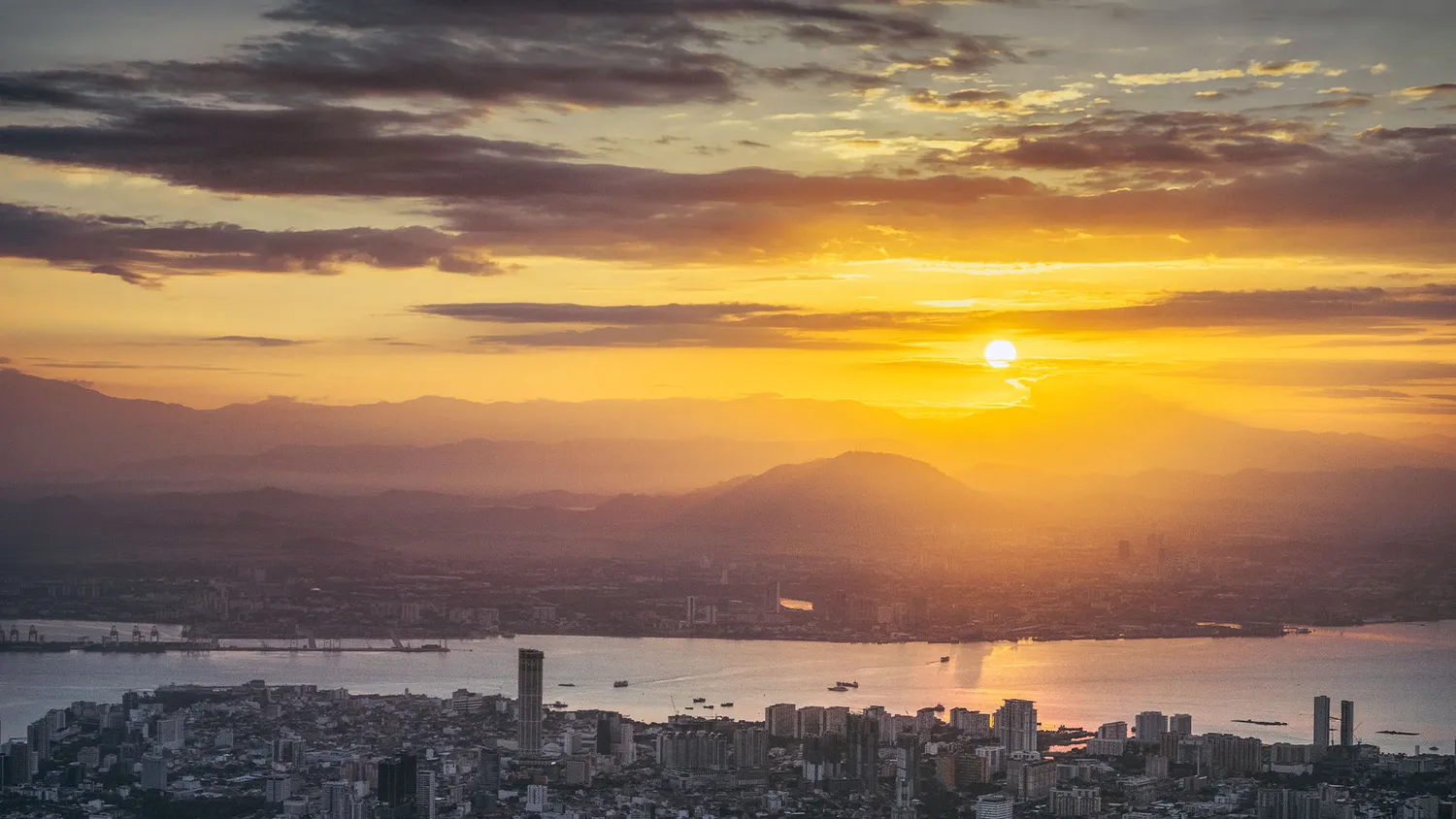 PROMO CODE: EARLYBIRD
10% OFF TOTAL PURCHASE, promo code expires on 30 November 2020!
VIEW CATALOGUE
Venessa

From the layers of bubble wrap to customizing the packaging box, I can see that Yong took a lot of care to ensure that the frame I received is absolutely perfect. I especially love the design of the artwork, such a unique piece!

Nazalina A. Aziz

Safely received on 27th May 2020, but only managed to post it now as I just went back from my hometown last week. Immaculately bubble-wrapped, I just love it. ❤️ Thank you for your sweetness, YongL ! May God bless you with abundant blessings. Keep inspiring people with your arts. 😊

Li Yan

Yong Lin是一个有才华、有热枕、很聪明的艺术家,最难能可贵的是,Yong Lin深具同理心,愿意花时间聆听及沟通,理解他即将接手的每一幅作品背后蕴藏的故事与意义。收到成品时的第一个感受,就是满腔的感动与惊叹。真心感谢Yong Lin,把没有生命的画纸变成了有灵魂的艺术。

Ooi Kee Thyng

The photos are superb, pretty and creative, and it manage to show how great our penang bridge is, good service and kind owner, owner even resend me a new package after knowing there is damage on the first one 💪💪

Sridev

His concepts combined with his shots can be summarised into one word, PICTURESQUE! It feels so surreal. 😁

AkmalTweets

hi yong. terima kasih atas hadiah frame yang diberikan. saya amat terharu bila dapat salah satu drpd karya yang dihasilkan. sangat detail dan mengangumkan. semoga terus bekarya dan memberi inspirasi kepada semua org. sekali lagi terima kasih atas pemberian karya tersebut. saya amat hargai ❤️❤️❤️😍😍😍